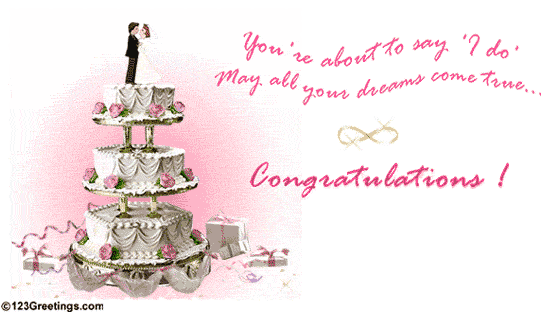 The wedding dress is for sale 65% off if any bride interest.
The silk beaded flower arch with tulle and lights is for rent $45 + tax.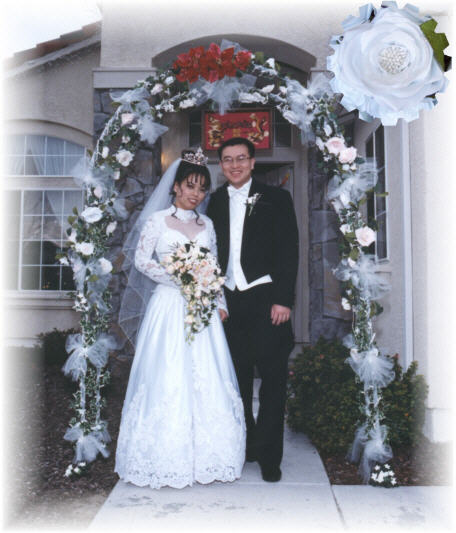 Congratulations!
Thank you for considering Jenny's Wedding Planner for your very special day.
I'm no longer do wedding planner, but only service in floral and balloon design.
Planning a wedding at any stage is one of the most important challenges in your lifetime.
The biggest step is choosing a decor for this special occasion.
Your Wedding Day is one of the most important days of your life.
Jenny is here to help make that day as special and memorable as possible.
No matter what kind of wedding you're planning
you'll save yourself all the headaches, and an awful lot of money when you work with me!

Just reserve your wedding date here or give me a call and I'll reserve your date right on the phone.
You can reach me at (408) 506-2580 anytime or home after 9:00pm at (510) 441-7946
I'm doing this as a fun hobby, so I'm only available on the weekend and holiday.
I'm not available on weekday since I have a regular job in Engineering field.
Since it is a hobby, I charge cheaper compare to others because I don't have to pay office rental or any of the overhead and give you special discount instead.
Just mention this Internet Special ad and you will get 10% off.
Order must be $50 minimum. You can also order balloons flat or preinflated.
Gift Certificate available for you to order.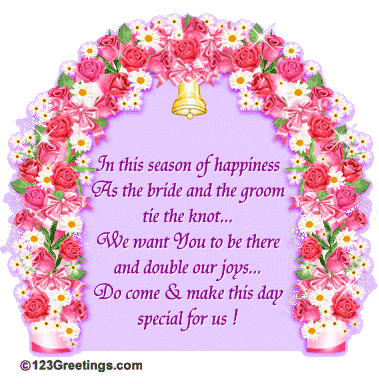 You can relax knowing that your guest list is under my special care
and you can concentrate on what you're going to do with all the money you've saved!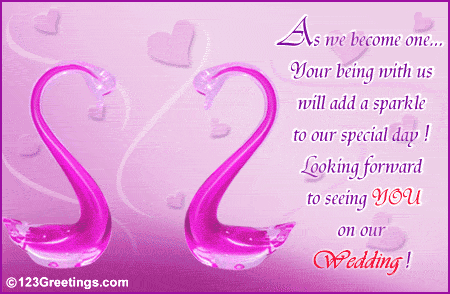 Event Planning
Locations-Facilities:
Restaurant, Hotels

Catering Services for your special event:
Food, Beverages, Cakes, ...

Hair and Make-up
Phuong Vi 510-661-0378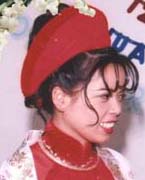 Transportation:
Limousine


Décor-Decorations:
Theme Ideas,Theme Decor, Rentals, Props, ...
Invitations:

Floral Décor: Jenny's Flowers
Fresh Flowers, Canopy, Centerpieces, ...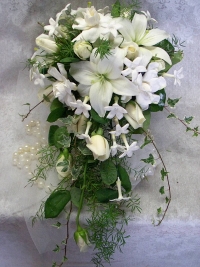 Balloons Décor: Jenny's Balloons
Balloons Arches, Clouds, Canopy, ...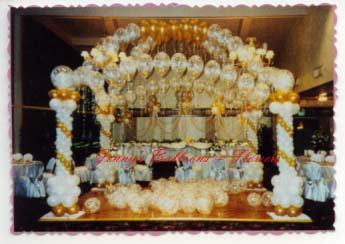 Tabletop Décor and Tulle Draping: Jenny's Balloons
Custom Lighting ...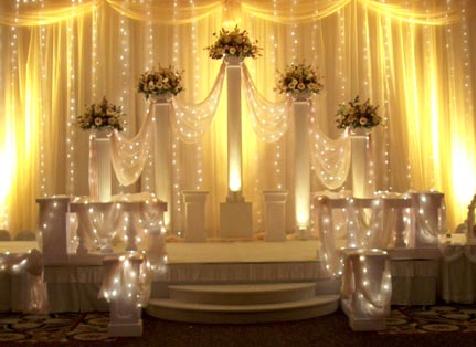 Entertainment:
Live Band, Karoke, DJ, Rental PA Systems, Staging,
Lighting

Gifts-Favors
Baskets rental

Rentals:
Tents, Tables, Chairs,chaircovers, ...

Travel:
Honeymoon Ideas, Unique, Other, ...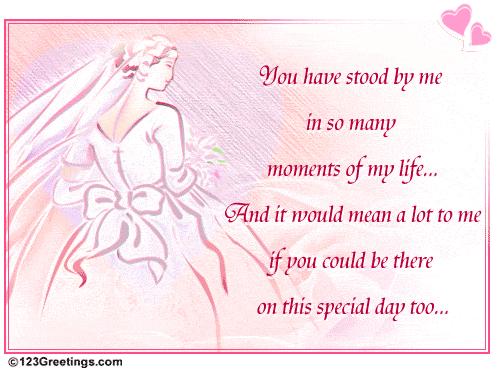 Wedding Planning and Coordination Services
We offer different levels of services.
Please indicate from the menu which level of services you wish to inquire about ....
A. Refer Wedding Service only (free).

B. Wedding Balloon Design.

C. Wedding Balloon Design and Flowers.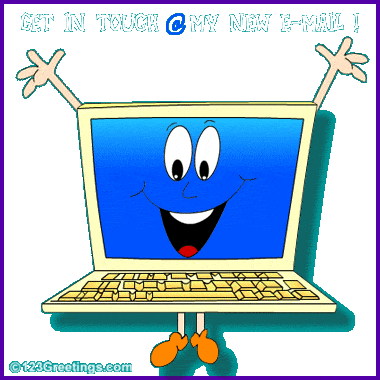 Jenny's Email
If you are interest, please email jennyballoonflower@yahoo.com and provide informations.
ABOUT JENNY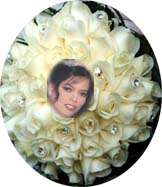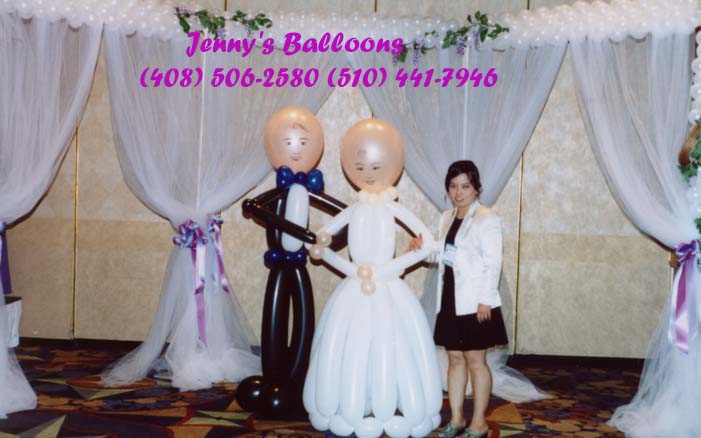 Bride's Name:
Groom's Name:
Bride's Address :
Day Phone:
Evening Phone:
Email Address:
Event Information:
Date of Wedding:
Time of Wedding:
Ceremony Location:
Reception Location:
Number of Guests:
Estimated Budget:

Wedding Balloon Design