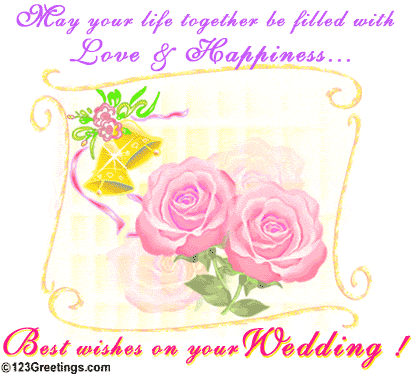 Turn a wedding dream into a dream wedding.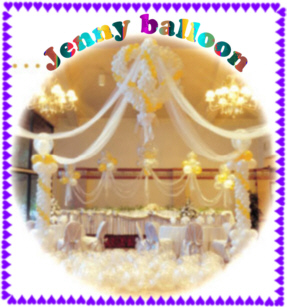 Balloons are elegant, sophisticated, romantic, sensual and fun.
From romantic entrances to whimsical sculptures to captivating canopies,
balloons set the mood, highlight important areas,
and transform any venue into a magical setting.
Fill your celebration with the simple elegance of giant heart balloons
Tulle and small balloon collars give this decor a romantic air.
Simple table arrangements, magical floating clouds, swirling arches or swaged with ribbon and bows,
double bubble balloons or confetti filled balloons are just a few ideas from the endless possibilities.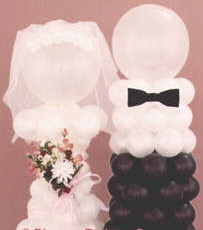 Use the charming couple as unique accents on guest book tables, gift tables, and at rehearsal dinners.
You can reach me on my cel (408) 506-2580 or (510) 441-7946
after 8:00 P.M. Monday-Friday and anytime Saturday-Sunday.

Please indicate from the Decoration Checklist which level of services you wish to inquire about ....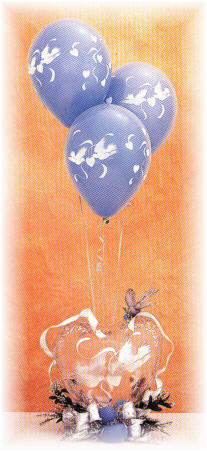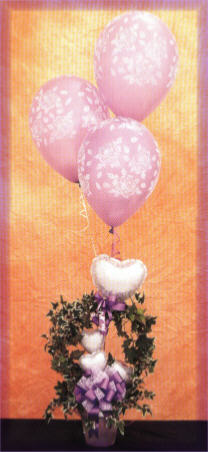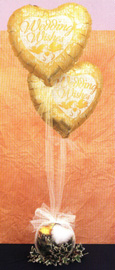 Decoration Checklist:
Ceremony:

Entrance

Driveway or Parking Lot

Guest Book

Foyer

Arch/Trellis/Gazebo

Altar

Flower Girl

Getaway Car

Photo Backdrop

Boutonnieres/Corsages


Reception:

Cocktail Area, Bars

Stage

Head Table

Guest Tables

Cake Table/Cake Topper

Buffet Tables

Gift Table

Dance Floor

Favors

Entrances


Photo Backdrop or Entrance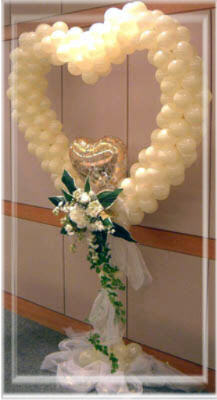 Balloon Arch for Photo

Other:

Engagement Party

Showers

Rehearsal Dinner

Bachelor/Bachelorette Party

Thank You Gifts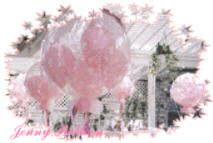 Balloon Clouds for wedding decoration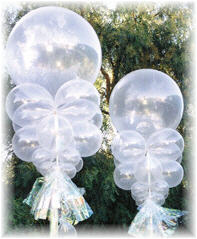 Magic Bubbles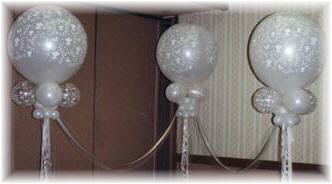 Balloon Clouds for decoration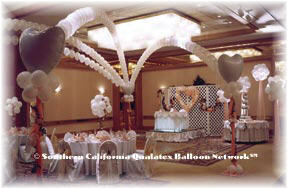 A canopy with String-of-Pearl Arches
and fabric-covered poles topped with huge
Hearts creates a dramatic effect for
wedding receptions and rehearsal dinners.
Use them to outline the dance floor and
to direct the eye toward important areas
such as the head table and cake table.

Fill the Bride and Groom's Table with dreamy Fantasy Arches
in coordinating Pastel Pearl balloons.
Anchor with monofilament line to create the illusion of fluffy, floating rainbow.
Use Fantasy Arches to table, and suspend them from the ceiling to define the dance floor .
Elegant Centerpiece


Perfect for weddings or any special occasion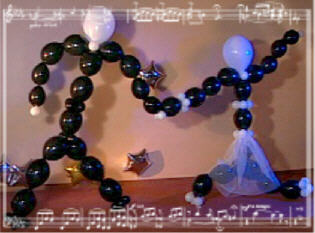 Click on any of the images to see
them in full size
If the pictures didn't come out, just hit Reload again.
| | | | |
| --- | --- | --- | --- |
| Bride & Groom Table | Main Entrance Decoration | Sparkling Heart | Pillar Decoration |
| Cake Table | Elegant Wedding | Wedding Dance Floor | Cake Table |
| Bride Groom's Table | Sparkling Love | Wedding at Dynasty | Wedding at Dynasty |